Dating websites can be extremely deceiving at times. Some sites are wonderful at marketing while others are great at connecting you with people. But what about those that are great at scamming people? You guessed it! There are LOTS of companies out there that fit that mold, but guess what, Peachmate.com fits it better than most. I guess what I'm trying to say is that Peachmate isn't okay, nor is is good – it's just plain old BAD! Here's what I want and need to share with you about the Peachmate dating network.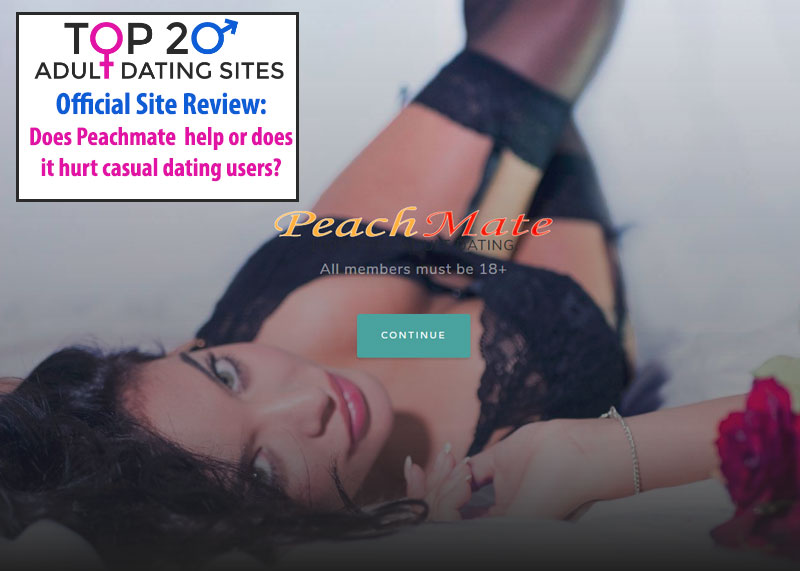 My Personal Review Of Peachmate.com
I'm going to make it clear from the start so that there's no confusion whatsoever…once you get onto Peachmate.com, it's clear from the get go that this is a scam site.
The content you'll find is exactly like other reputable sites out there. The difference here is that this is just set up to squeeze money out of you and not get you any dates. It's obvious it's a scam because right when you try to sign up they immediately send you to another third party site.
TRUST ME, THIS IS A BAD SIGN.
This is a clear indication and perfect sign that Peachmate exists just to steal your money by sending you to this site. Anyone who's spent any time on the internet will know that the redirected site is a scam, that's why they try to get you first with this dating site. There's another site out there that does the same thing, it's called Slip.cc.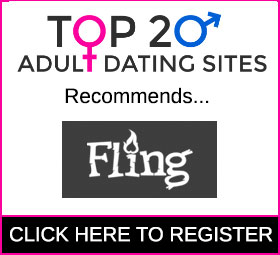 Awful GUI/UX
The shoddy design of the site should be an immediate give away that this is a scam. It doesn't look professional and the registration form sends you through an unsecured portal. When you see something like that you have to know your personal information is in danger.
No reputable dating site would ever use a shady landing page like this. The site lies and says that they have thousands of potential matches but you can clearly see they only have a few hundred visitors a day. This alone tells you that no real people frequent the site and this is just designed to take your cash.
No Returned Messages
People are typically attracted to this because all the features are free unlike other dating sites. But you'll soon discover that nothing is really free on the site once you try to respond to the messages you get after creating your profile. They look like real people so you might be convinced at first, but once you try to respond you're prompted to sign up for a paid account.
It's again obvious that this is just a ploy to get your sensitive personal financial information. You'll notice that all your messages seem identical because they are computer generated bots and phony profiles. It's all a part of the scam to seem legit.
No Action Post Upgrade
Even if you go through with putting your personal information here to unlock the paid account you'll have no luck. There are next to no women present on the app. Likewise, if you do end up messaging someone you will have almost no chance of hearing back.
You will not hear back from even one real profile that you try to interact with or communicate with. At this point, the creators of the site have already gotten what they want from you. They have your personal and financial info and will use it to scam you as soon as they can. Yes, that means unwanted credit card charges and difficulties canceling memberships.
Conclusion: Peachmate Is A Bad Site, Do Not Join This Network
You should never go on a site that resembles anything like peachmate.com. You may have come across it in other places and think it's reputable. But this is only because they have a good track record of scamming people out of their hard earned cash.
Whenever you enter a site with as poor security as this one it shouldn't be hard to figure out what's going on. You have nothing to gain and potentially a lot to lose by using a site like Peachmate. Avoid at all costs. Want to find 20 dating sites worth joining? Don't worry, I've got you covered – click here to see them all!