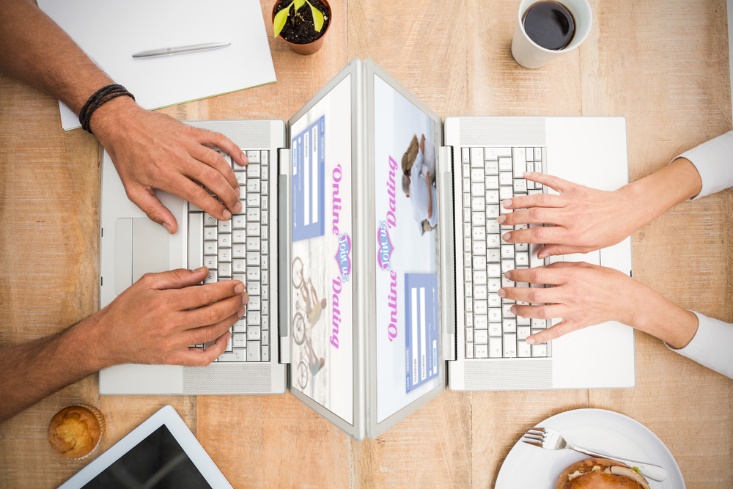 When you first visit an online adult dating website you will need to make a profile that's going to get a lot of attention. The more people looking at your profile, the better chances you'll have of finding that one person that can be your perfect match. The best way to do this is to break everything down into steps and complete each step in a manner that will get the best response from potential matches. Take a look into those steps that can help you get the best response:
1. Search for the best adult dating website
You need to find a website that has focus on what type of information you want to learn about potential matches and what information you want them to know about you. For example, you want to be able to see a lot of pictures and allow visitors to see a lot of your pictures or you want to be able to tell about your interests, personality, and background, and you would like to read the same about others. The result of choosing the right online adult dating website is that you'll be able to create a profile that will increase your chances of getting the best response from those potential matches.
2. Create a quality profile
When you write your profile keep in mind that is always the best to be honest about yourself (your strengths and weaknesses). You don't want to say things just because you think they are things that potential matches will want to hear.
The advice is not to add interests because you think are going to capture others attention. You should include interests you really enjoy because the main goal will be for you to find quality matches, not to simply get as many responses as possible.
3. Present recent and quality pictures
When you add your pictures into profile, you want to keep in mind some basic tips:
Don't take a picture from far away

Add pictures of your face and your body

Make sure that pictures are recent

Avoid taking pictures with other people

Include some pictures that show you enjoying your interests and activities
4. Avoid posting general information
Adding false information to your profile is pretty much useless. You should better be focusing on the things that make you unique. Most of the profiles sound a lot alike because people tend to add in those generic statements. By staying away from them you'll make your profile more interesting and capture more attention.
5. Be specific about what are you looking for
You should always make it clear what you like and dislike and what are you looking for. When joining online adult dating website, this information is very important because it will help you find better matches and will make you some time saving.
6. Cut out people that are incompatible
You should state it in your profile all the things you won't tolerate in a partner. For example: If you can't stand being around cigarette smoke, or if you only want to date people of the same religion, then this is something which is important to state in your online adult dating profile.
7. Lead potential matches to writing longer responses
When you get a response you want more than a one liner such as, "I like your profile". There are some things you can do that will help you get better responses from many of those potential matches.
The best tip is to write your profile in a manner which gives members something to talk about when they respond to you. Instead of simply stating that you have favorite poses (most people do) talk about specific ones. This will open the door for your potential matches to respond to you about the poses you listed or to talk about some of their favorites.
Getting the best response from potential matches will make it much easier for you to spot the best people for you to consider. This allows you to start communication with those that you may enjoy dating in the future. By getting good responses, you'll also find it easier for you to carry on conversations with that person right from the beginning, making it an easy going and enjoyable experience.